Beaches
If you fancy a relaxing trip to the beach then you can take a drive to some of the best beaches and beach towns in the South of France and North of Spain. Here are 4 that we recommend.
Le Racou and Argeles Plage, Argeles-Sur-Mer offers over 7 miles of sandy beach. There are plenty of restaurants and a port to watch the boats coming in and out. For those who want a bit more action, there are plenty of watersports at Argelès-sur-Mer, which is within walking distance of Le Racou or a short drive.
Grau de Leucate. Leucate resort is divided into four parts: the village of Leucate with its colourful houses, typical of an ancient fishermen's and winemakers' village, Leucate Plage which is backed by a cliff that protects it from the winds, Port-Leucate which is one of Europe's largest marinas and extends to Port Barcarès and ends at La Franqui, which is the oldest seaside resort on the Languedoc coast with an 8 km long beach.
Collioure is a Mediterranean fishing village with a strong Catalan culture, it's near the Spanish border. There are a couple of beaches here that get very busy at perk times of the year. The large historic harbour offers stunning viewing and a pleasant stroll. The houses nearest the harbour are now restaurants and shops, but take a wander up the hill via the cobbled streets and you're among stone cottages and grapevines.
Roses. If you want to go further afield, the white sandy beaches of Roses on the Costa Brava is approximately 1 hour away from Lo Mas Paré by car. The busy promenade offers shops and restaurants which cater for all tastes. Just a 20 minute walk from Roses is Canyelles Bay, which offers clear blue waters, finer dining, and a quieter day by the sea.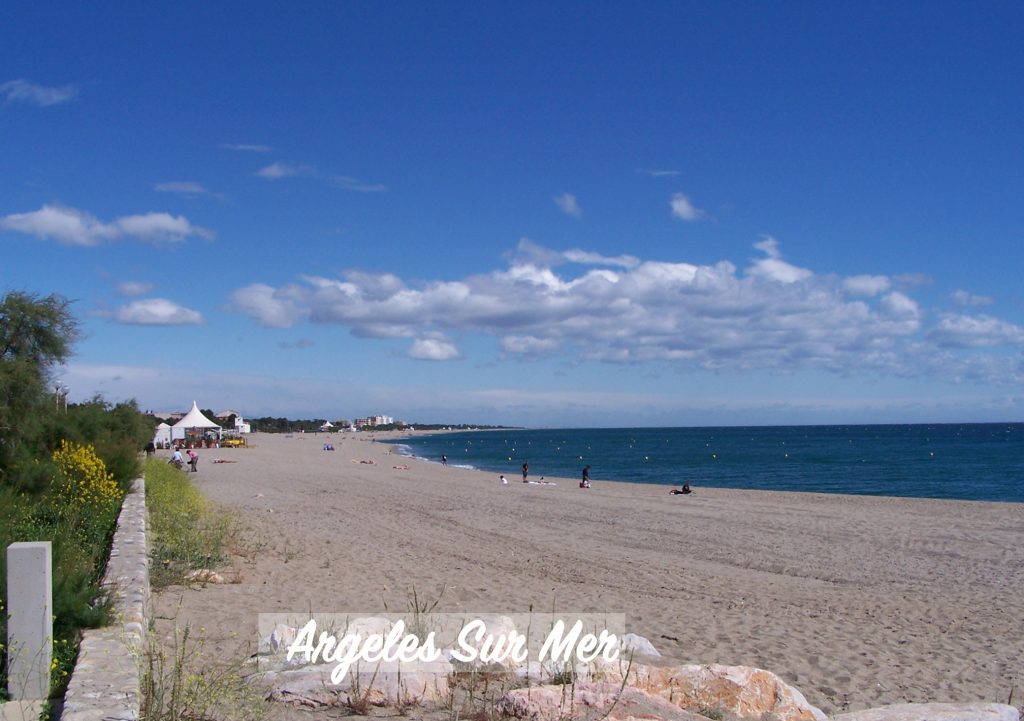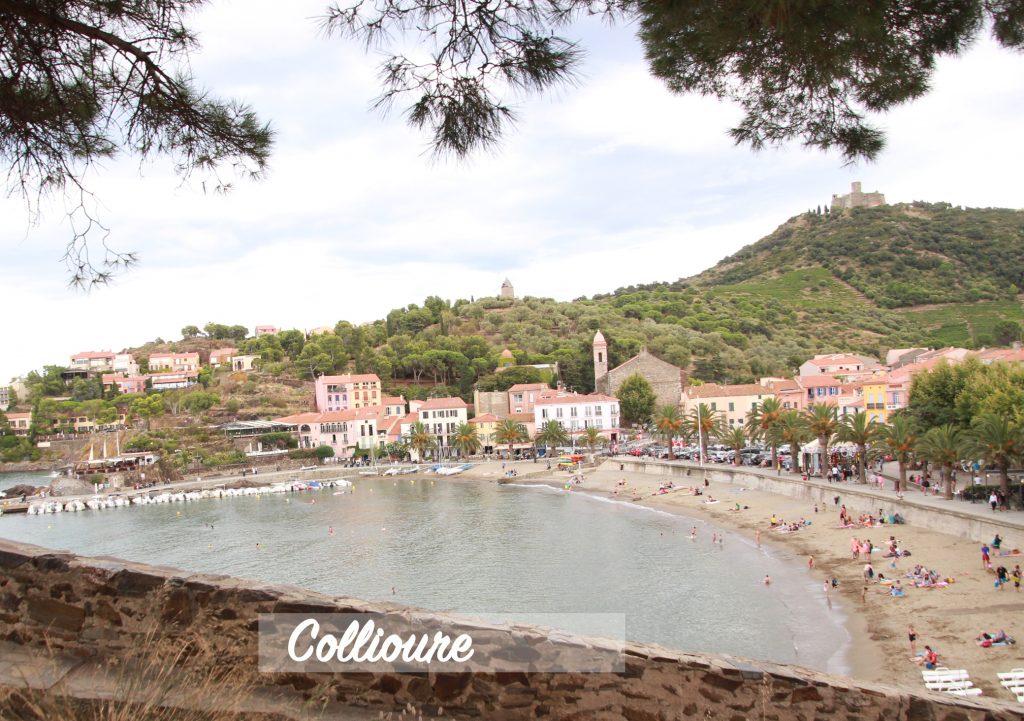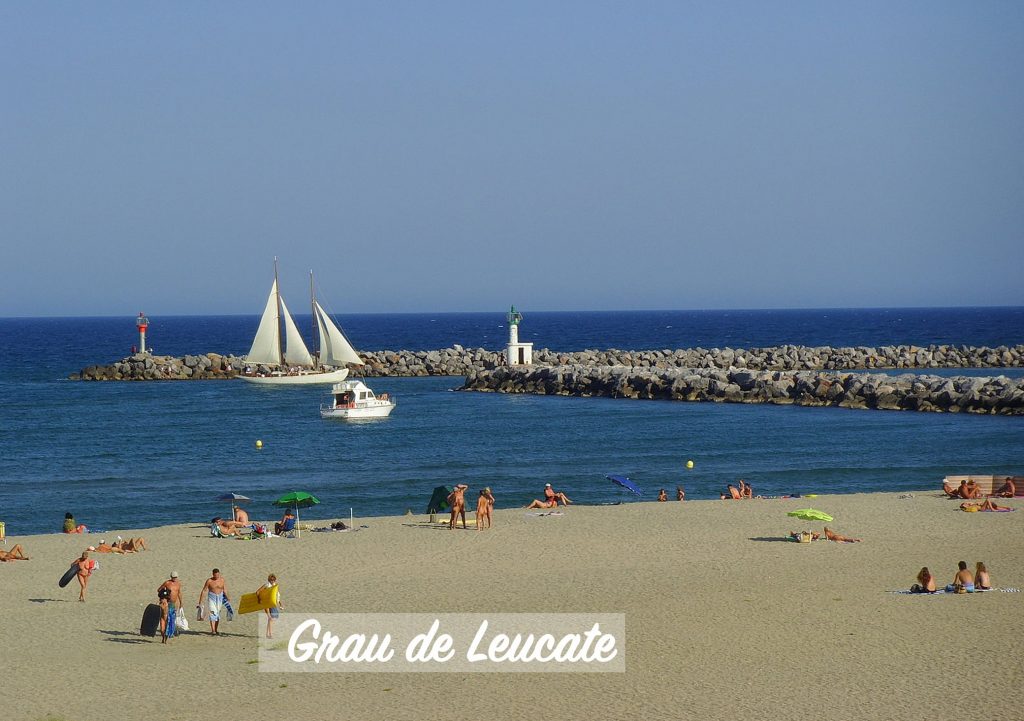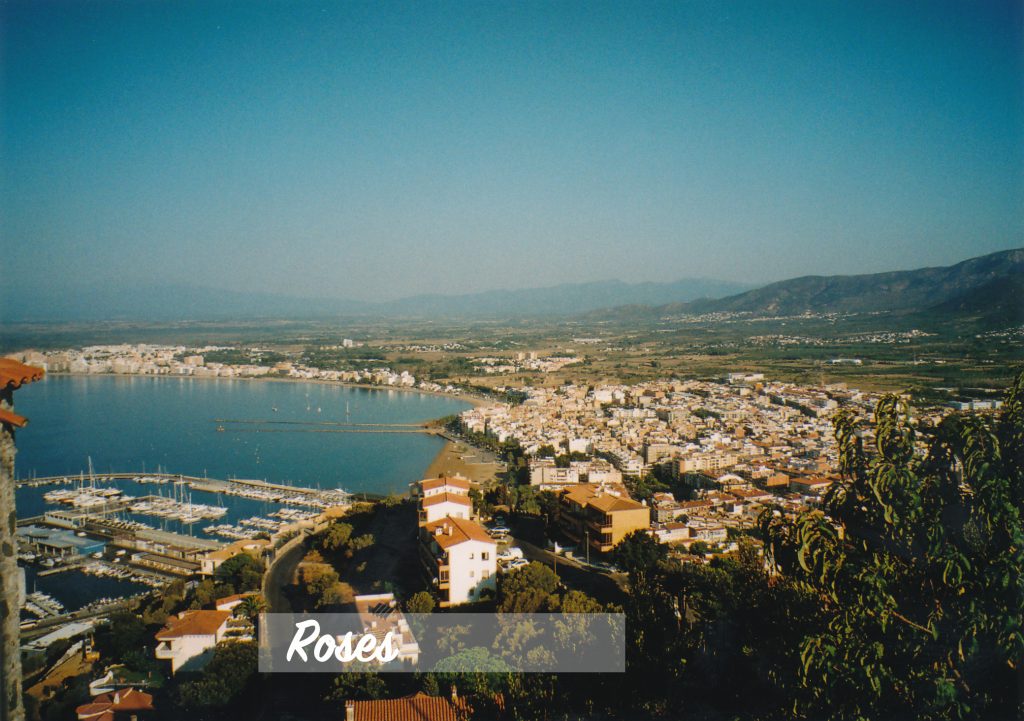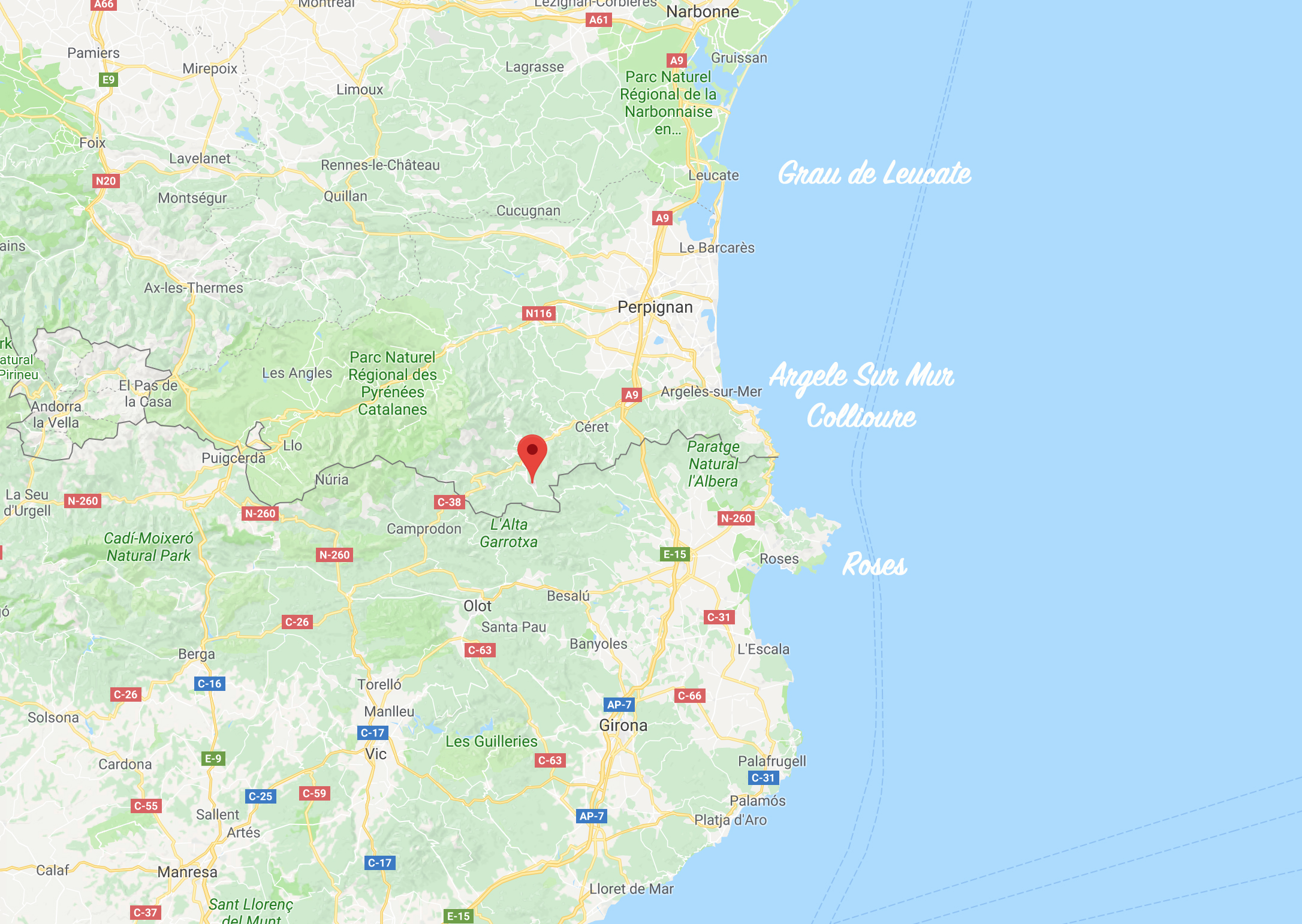 There are plenty more beaches and towns to discover!